Titles U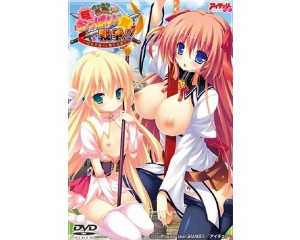 Big boobs: full of miracles. Flat chests: the promise of infinite possibility. Big Breasts and Flat Chests... will their long war finally be...
$44.95
$33.99

Save: 24% off
Please contact us for purchasing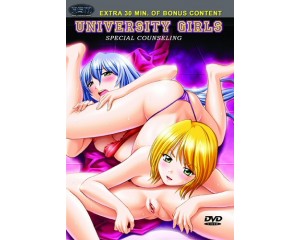 These counselors take special interest in the nasty class of 2005. Madoka goes to her counselor for advice on her classes, and the help she is given...
$24.95
$9.99

Save: 60% off
Please contact us for purchasing