Titles J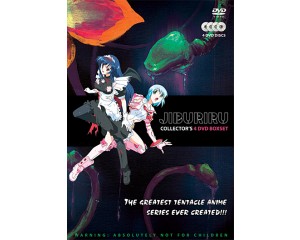 JIBURIRU VOLUME 1: One hot summer day, Naoto Kamino reveals his true feelings to Manabe Rika. Then, out of nowhere, a young man by the name of Asumo...
$118.00
$39.99

Save: 66% off
Please contact us for purchasing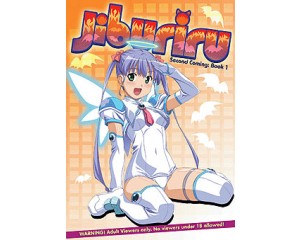 It's the Second Coming! After surviving the previous sexual misadventures, life begins to settle down for both Naoto and Rika. However, they aren't...
$29.99
$19.99

Save: 33% off
Please contact us for purchasing