Titles I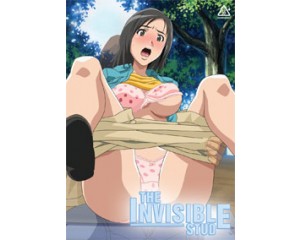 What happens when you take a powerful invisibility potion and place it in the hands of a total pervert? Hapless loser Mie goes from dud to stud...
$29.99
$8.99

Save: 70% off
Please contact us for purchasing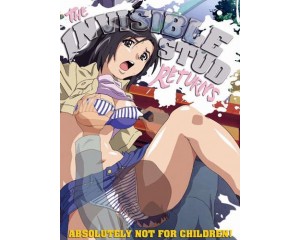 Mie's days of invisible bliss eventually came to an end after he was caught red-handed on a previous escapade. The strange medicine that made people...
$24.95
$19.99

Save: 20% off
Please contact us for purchasing