Central Park Media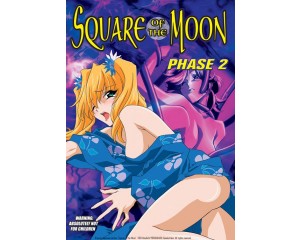 Addicted to psychically induced pleasure, women submit to monsters? otherworldly sexual practices! When a band of sexy warriors vows to destroy the...
$29.95
$8.99

Save: 70% off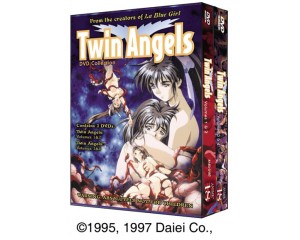 The Demon King has arisen to enslave humanity with his legions of sex demons! Our only hope: the delectable yet deadly warrior twins Ai and Mai. But...
$59.95
$16.99

Save: 72% off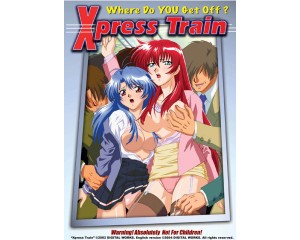 You're in for a wild ride when you share the bullet train with Kazuo, the master molester! His roving hands pleasure countless lovely strangers in...
$29.95
$11.99

Save: 60% off